Lions and Tigers and Bears, oh my! And insects, cats, birds, horses and fish. Want to further personalized your glassware? Any of these designs can be added to all of our engraved glassware.
Any design can also be added to our engraved glass picture frames. Please Email Us for a quote.
Don't see the design you're interested in? Please Email Us.
Bear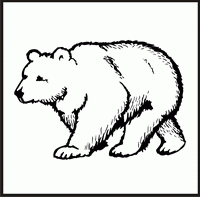 Butterfly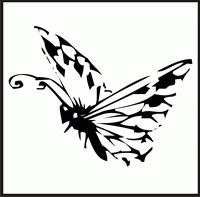 Butterfly 2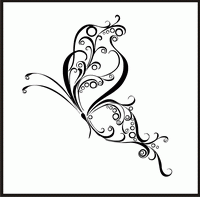 Butterfly Flowers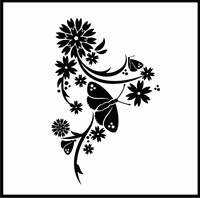 Cat 1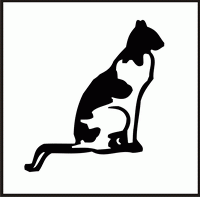 Cat 2
Cat, Enchanted
Cat, Fluffy
Celtic Dragon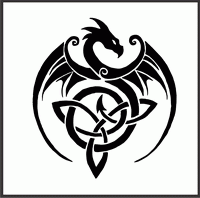 Deer
Dolphin 1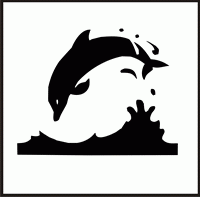 Dolphin 2
Dove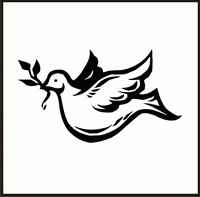 Dragon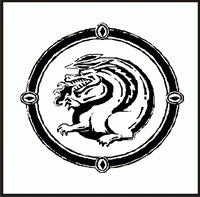 Dragonfly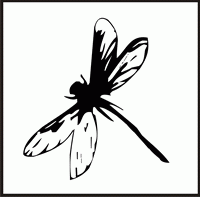 Eagle 1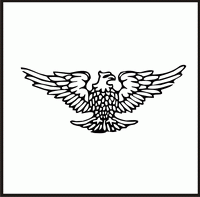 Eagle 2
Eagle 3
Eagle Patriotic 1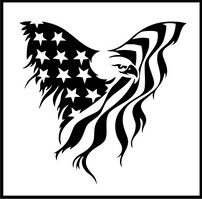 Eagle Patriotic 2
Fish 1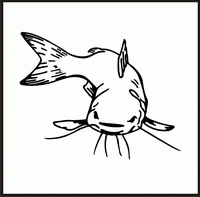 Fish 2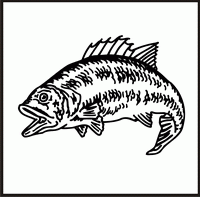 Fish 3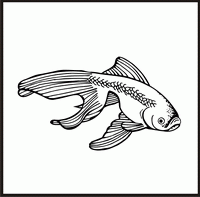 Horse 1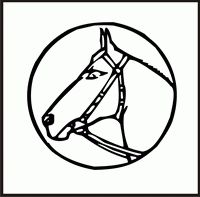 Horse 2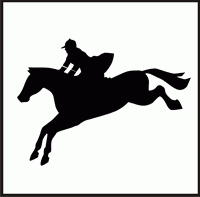 Horse 3
Horse - Outline
Horse - Swirls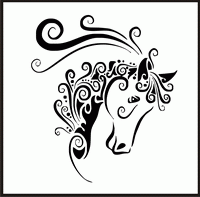 Koi
Lion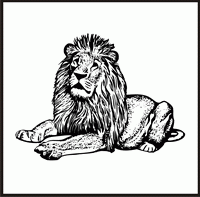 Owls in Love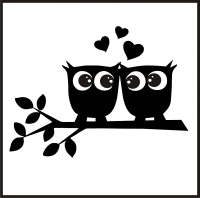 Paw Prints
Penguins Kissing
Rampant Lion
Sea horse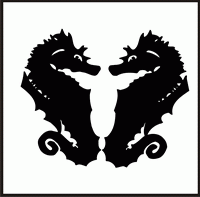 Shark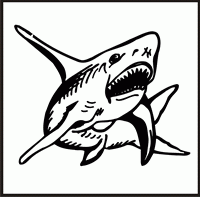 Starfish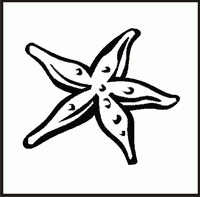 Tiger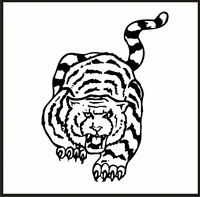 Turtle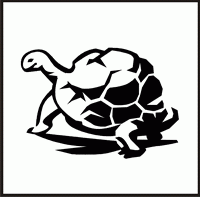 Wolf #1
Wolf #2