Dog Designs, Afghan to Bull Mastiff
Dog Designs, Afghan to Bull Mastiff
Different designs of dogs from Afghan to Bull Mastiff. Want to further personalized your glassware? Any of these designs can be added to all of our engraved glassware.
If you don't see your dog on these pages, or if you'd prefer a different version of any dog, you can email us at artwork@fantasyglassworks.com and we'll send you what we have.
Any design can also be added to our glass frames. Please Email Us for a quote.
Don't see the design you're interested in? Please Email Us.
Afghan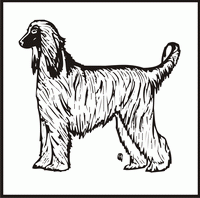 Airedale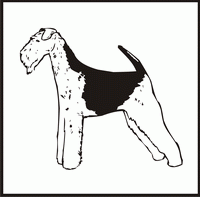 Akita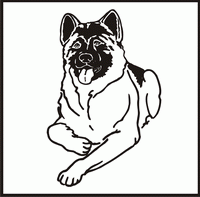 Alaskan Malamute
American Eskimo, Head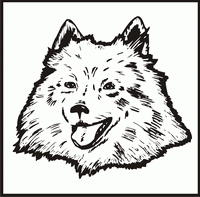 American Pit Bull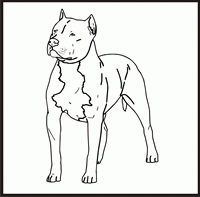 American Pitbull, Head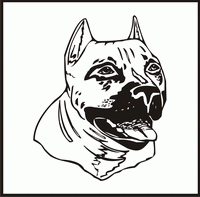 American Staffordshire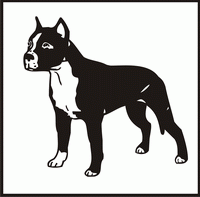 American Water Spaniel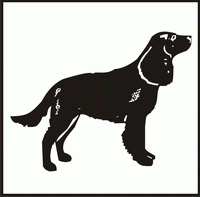 Australian Cattle Dog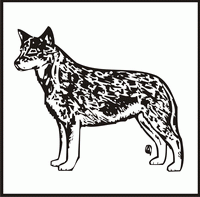 Australian Shepherd, Head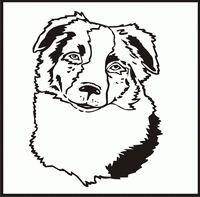 Australian Shepherd, Head 2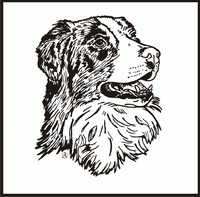 Basenji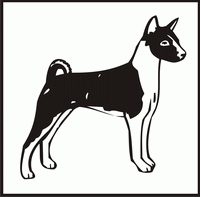 Basset Hound, Head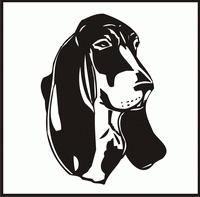 Basset Hound
Beagle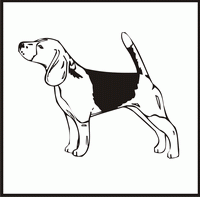 Bearded Collie, Head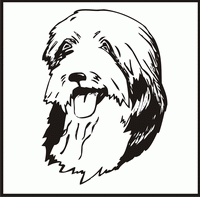 Bearded Collie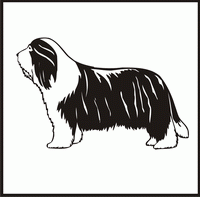 Belgian Malinois
Belgian Tervern
Bernese Mountain Dog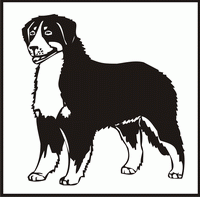 Bichon Frise
Black Russian Terrier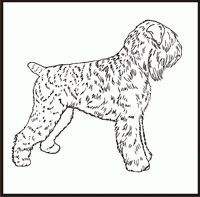 Bloodhound, Head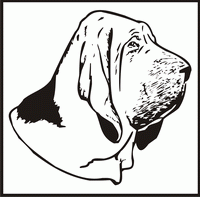 Bloodhound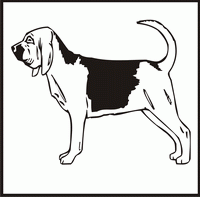 Border Collie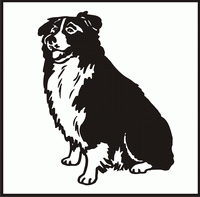 Border Collie 2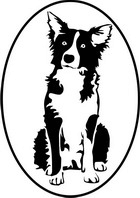 Borzoi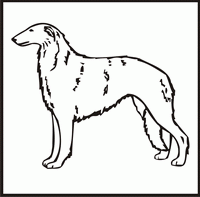 Boxer, Head Uncropped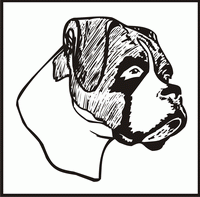 Boxer, Head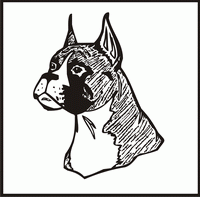 Boxer
Boykin Spaniel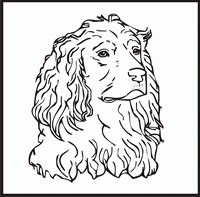 Briard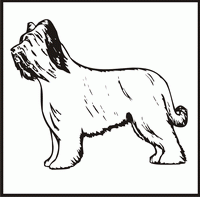 Brittany, Head
Brittany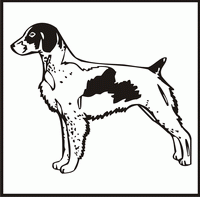 Brussels Griffon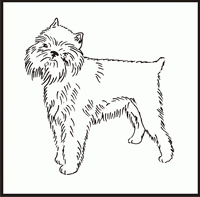 Bull Mastiff, Head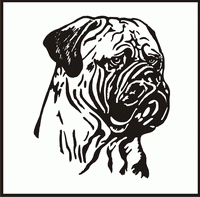 Bull Mastiff, Head 2