Dog Designs, Labrador Retriever to Yorkshire Terrier
Dog Designs, Labrador Retriever to Yorkshire Terrier
Different designs of dogs from Labrador Retriever to Yorkshire Terrier. Want to further personalized your glassware? Any of these designs can be added to all of our engraved glassware.
If you don't see your dog on these pages, or if you'd prefer a different version of any dog, you can email us at artwork@fantasyglassworks.com and we'll send you what we have.
Any design can also be added to our glass frames. Please Email Us for a quote.
Labrador Retriever Attitude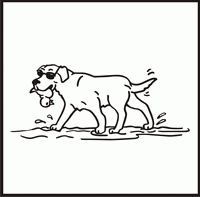 Labrador Retriever, Head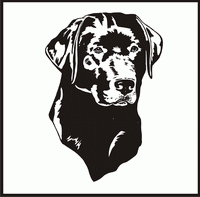 Labrador Retriever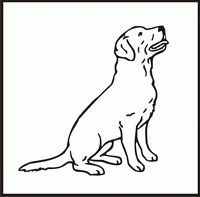 Lhasa Apso
Maltese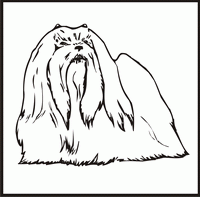 Mastiff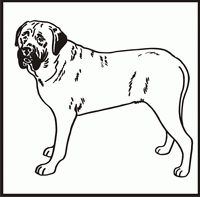 Miniature Schnauzer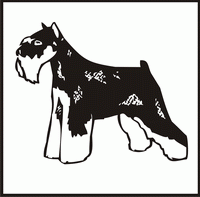 Newfoundland
Norfolk Terrier
Norwegian Elkhound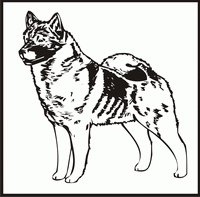 Norwich Terrier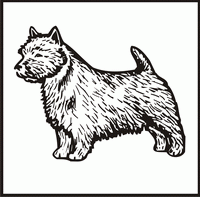 Old English Sheepdog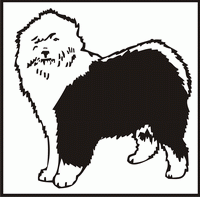 Papillon
Parson Russell Terrier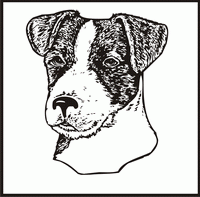 Pekingese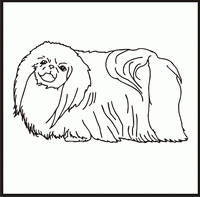 Pharaoh Hound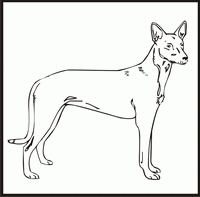 Polish Lowland Sheepdog
Pomeranian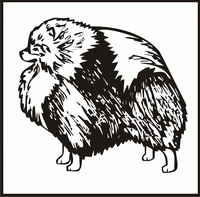 Poodle 2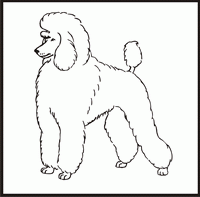 Poodle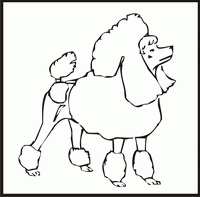 Portuguese Water Dog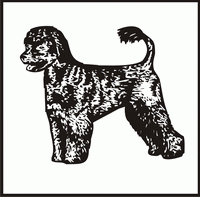 Pug
Rat Terrier, Head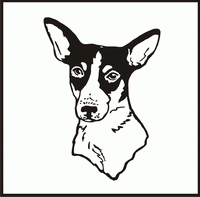 Redbone Coonhound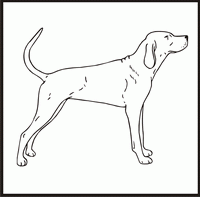 Rhodesian Ridgeback
Rottweiller, Head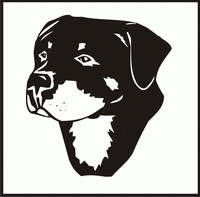 Rottweiller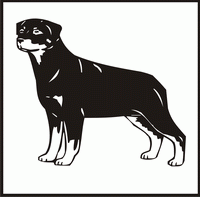 Saint Bernard, Head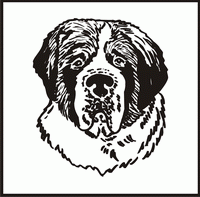 Saint Bernard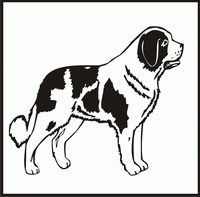 Saluki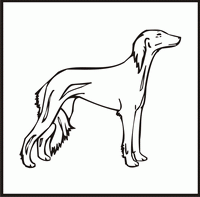 Samoyed
Scottish Deerhound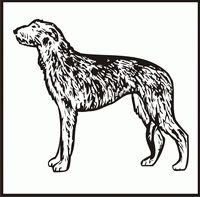 Scottish Terrier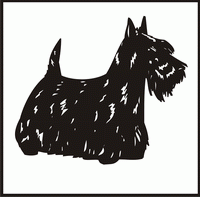 Sheltie Blue Merle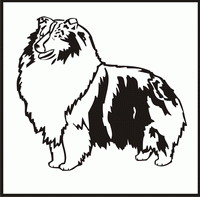 Sheltie, Head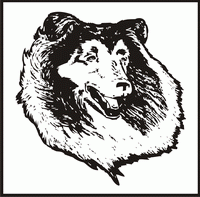 Shih Tzu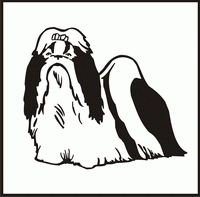 Siberian Husky
Smooth Fox Terrier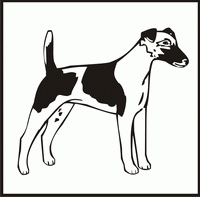 Staffordshire Terrier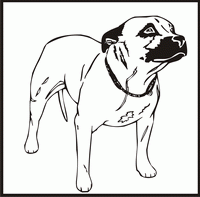 Tibetan Mastiff
Weimaraner
Welsh Springer Spaniel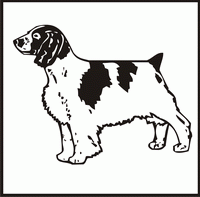 West Highland White Terrier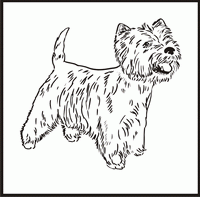 Whippet, Head
Whippet
Yorkshire Terrier